Blackbox: Consumer Energy Management Platform
Role: Design Lead, Product Design.
The Blackbox Innovation project was a 10 month long global innovation project focused on new product design and behavior change for Europe's largest utility firm. I led a team of 8 engineers, designers and behavior scientists through an entire project life-cycle from conducting ethnography in Netherlands to concept generation and user testing to final product design.
The final outcome was a energy efficient products and applications platform focused on influencing consumer behavior through loyalty based rewards programs.
The final user interaction design. A set of multi-platform apps that enable users to find energy efficient products and services and gain rewards for responsible behavior.
The initial concepts explored included security systems, home automation products, online shopping portals and mobile apps.
The Process
User Research
5 cities, 22 families later we learned not only about consumer energy behavior but their attitude towards financial planning and social administration, shopping preferences and travel wish lists, frustrations with lack of child care and dreams of a better life.
Initial Concepts
We explored a range of concepts from home automation to smart appliances, smart home products, Facebook for the home and rewards program app. We also explored unified concepts and finally chose to go ahead with a combination of home automation + rewards program.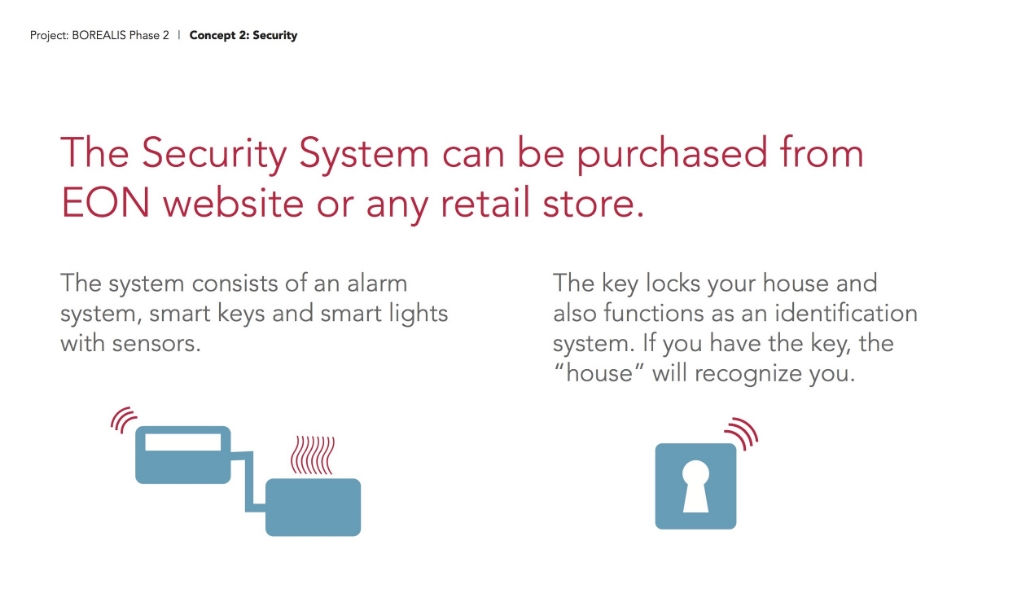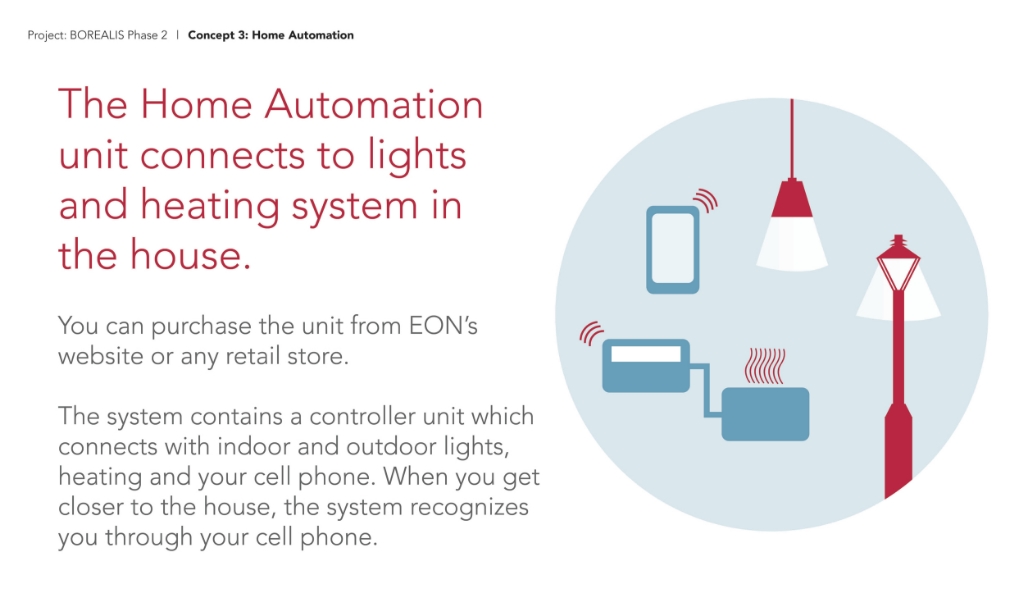 Final Workshop
Finally through a co-creation workshop with our clients from innovation and business groups, we helped bridge the gap between business objectives and consumer needs as well as identified partnership opportunities.